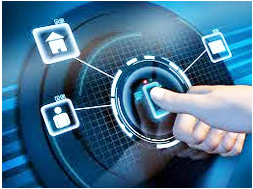 A Biometric system is mostly associated with security. Biometric identification has a broader relevance in terms of verification and identification of a human biometric sample.
We focus on deployment of biometric products for measurements of unique personal characteristics to verify a person's identity in real time, with time-in and time-out features and rock-solid security with superior and reliable technology.
TSPL is a leading provider of biometric hardware and software systems with improved security, efficiency and high performance identity management. Our lineup of products include a Finger print vane detection based access control system, biometric based time and attendance system, EM locks, Finger print door locks and much more.